Op de CES 2015 was BlackBerry aanwezig met Internet of Things,, BBM, QNX en opvolgend met een nieuwe BlackBerry Passport exclusief voor AT&T en dan volgende week BlackBerry OS 10.3.1.
Het zal daarna even stil zijn maar in Maart de BlackBerry Passport 2 waar veel geruchten over zijn
en dan opvolgend in de Lente de BlackBerry Z20 en BlackBerry OS 10.3.2.
In de zomer of begin herfts zal BlackBerry komen met een opvolger voor de Z30 (Rio) en de hybride met een slider (Visa /Victoria)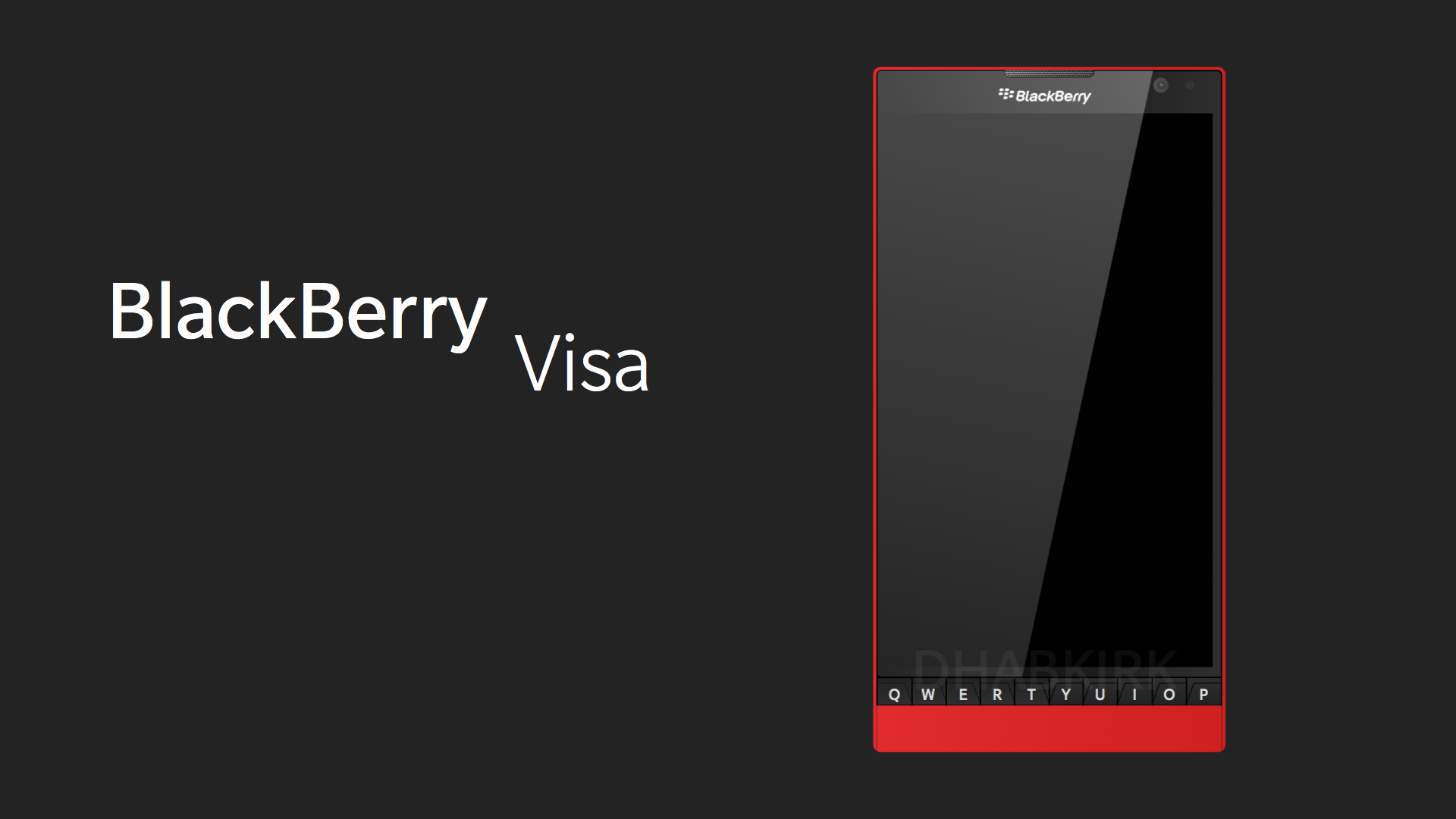 Blackberry Visa een Passport full touchscreen met automatisch slider in ontwikkeling
De herfst zal ons BlackBerry OS 10.3.3 gaan geven en er zal aan het eind van het jaar een nieuw toestel komen met een 64Bit processor en BlackBerry OS 10.4 als 64Bit platform.
Als je de twee voorgaande jaren terug ziet is BlackBerry sinds de lancering steeds aangevallen en heeft zelfs een NSA medewerker aangegeven dat BlackBerry in de US een gevaar is en met veel geld terug gebracht is naar een kleine speler. BlackBerry bedient nu de hele markt met BBM, BES 12 en QNX.
Blackberry is groeiend en heeft een duidelijke visie en laat zich niet afleiden. De concurrentie weet dat als je kijkt naar de samenwerking met LG, Samsung en zelf Apple in Car infotainment.
Het is het merk wat al twee jaar onder vuur ligt van mensen die wel iets schrijven maar niet weten wat Blackberry 10 is of waar Blackberry mee bezig is en dat siert ze. Het is ook die reden dat ik respect heb voor het bedrijf en trots gebruiker ben van Blackberry.
Bron: BlackBerry Base