Two employees at an Apple store in Hong Kong were hospitalized on Friday after inhaling smoke from a burning smartphone battery, reports South China Morning Post.The battery exploded while it was being repaired at the store. After inhaling noxious smoke from the burning battery, the employees fell sick and were sent to Queen Mary Hospital for treatment.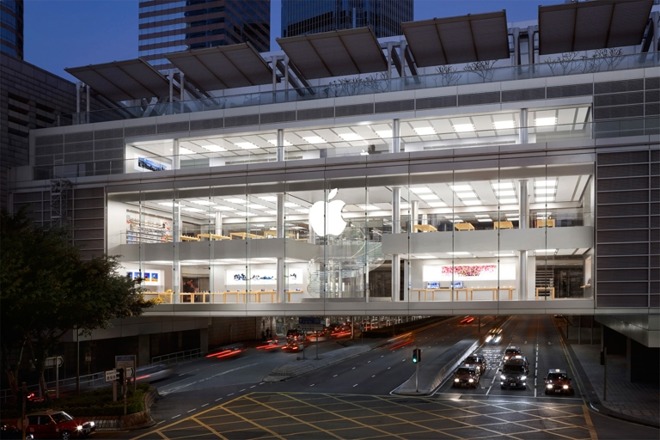 Police said an initial investigation found nothing suspicious, and that local authorities were investigating the cause of the explosion.
The incident in Hong Kong is the latest in a string of battery-related accidents that have taken place at retail outlets this year. On January 9, an Apple store in

Zurich, Switzerland

was temporarily evacuated after an iPhone battery emitted smoke at the service desk, injuring seven people in total and giving an Apple employee minor burns, but no-one required hospitalization.

Apple's Calle Colon store in Valencia, Spain, had to be evacuated the next day over a similar incident involving an iPhone battery exploding. Apple workers managed to air out the store themselves and smothered the battery with sand without assistance from the police or firefighters, with no reports of any resulting injuries.
An apple representative states, "It was a minor incident
Chinaplus News, China Channel news and Apple insider